About the Team

About the Team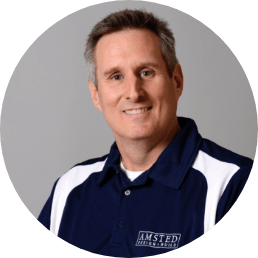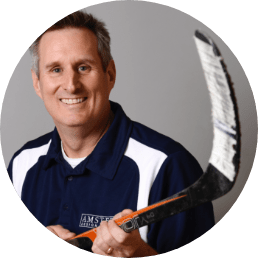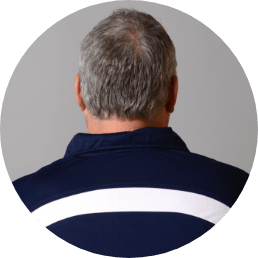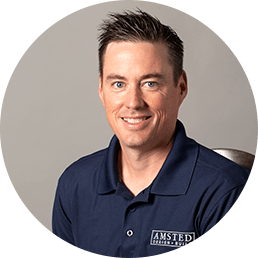 Lindsay H
Director of Construction
Nathan D
Director of Sales and Design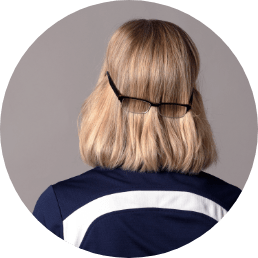 Stephanie H
Marketing and HR Manager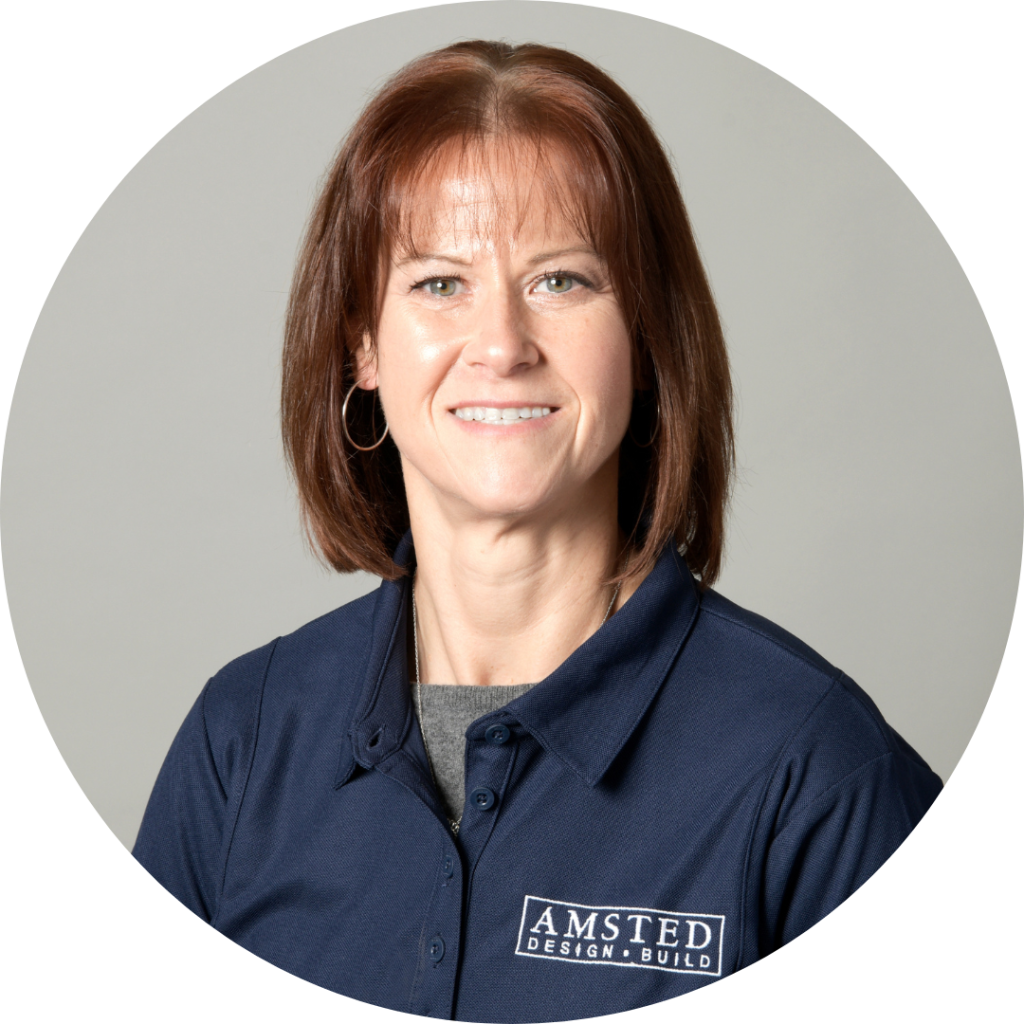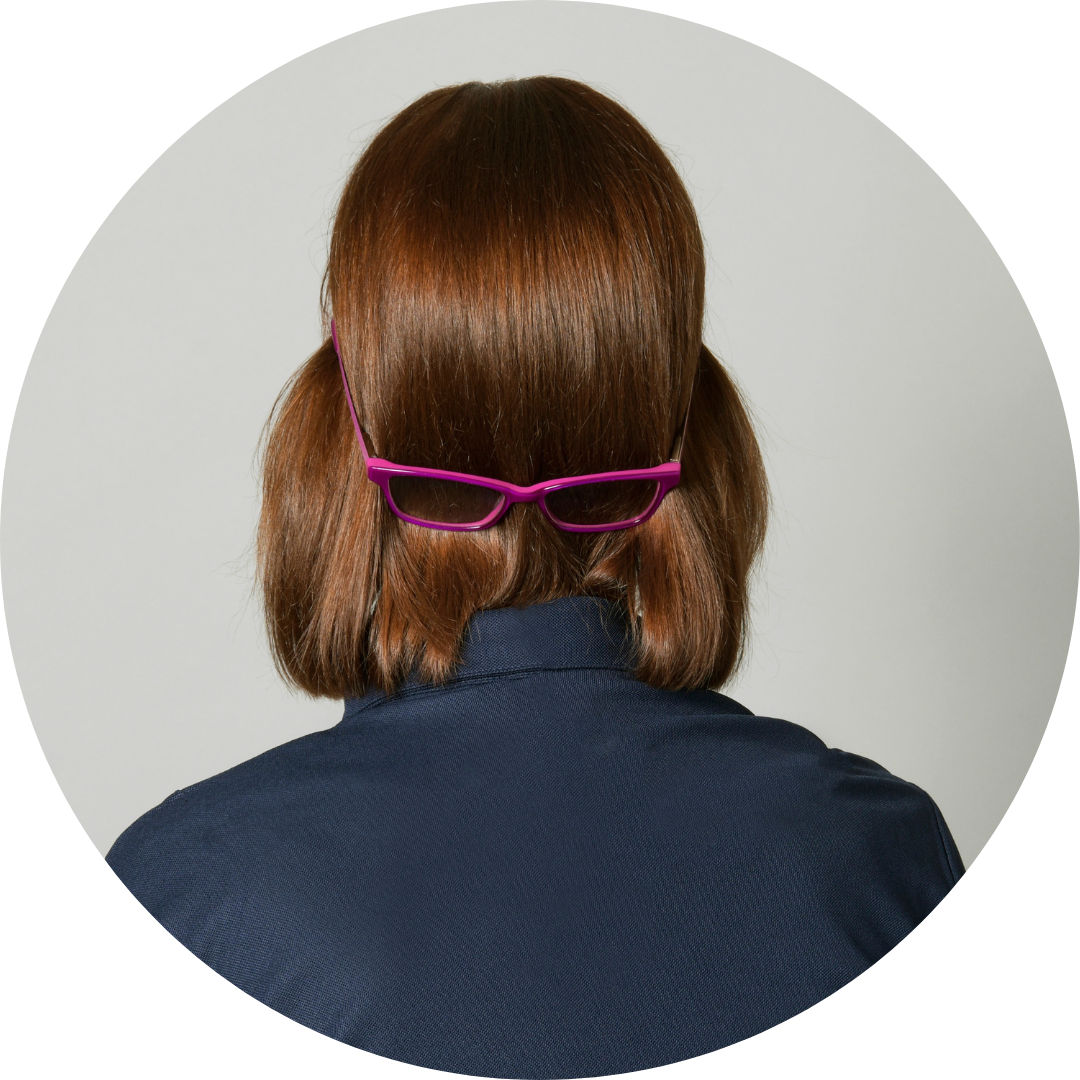 Amy D
Project Coordinator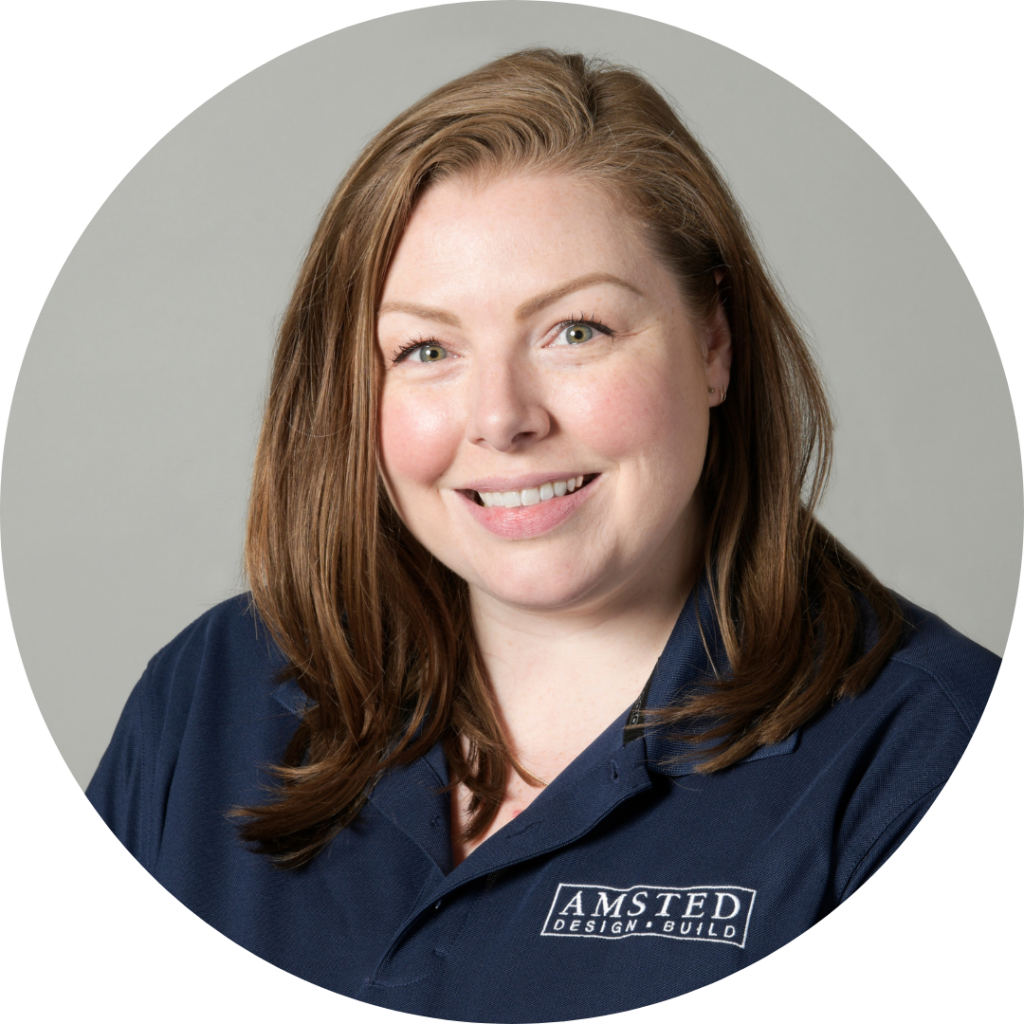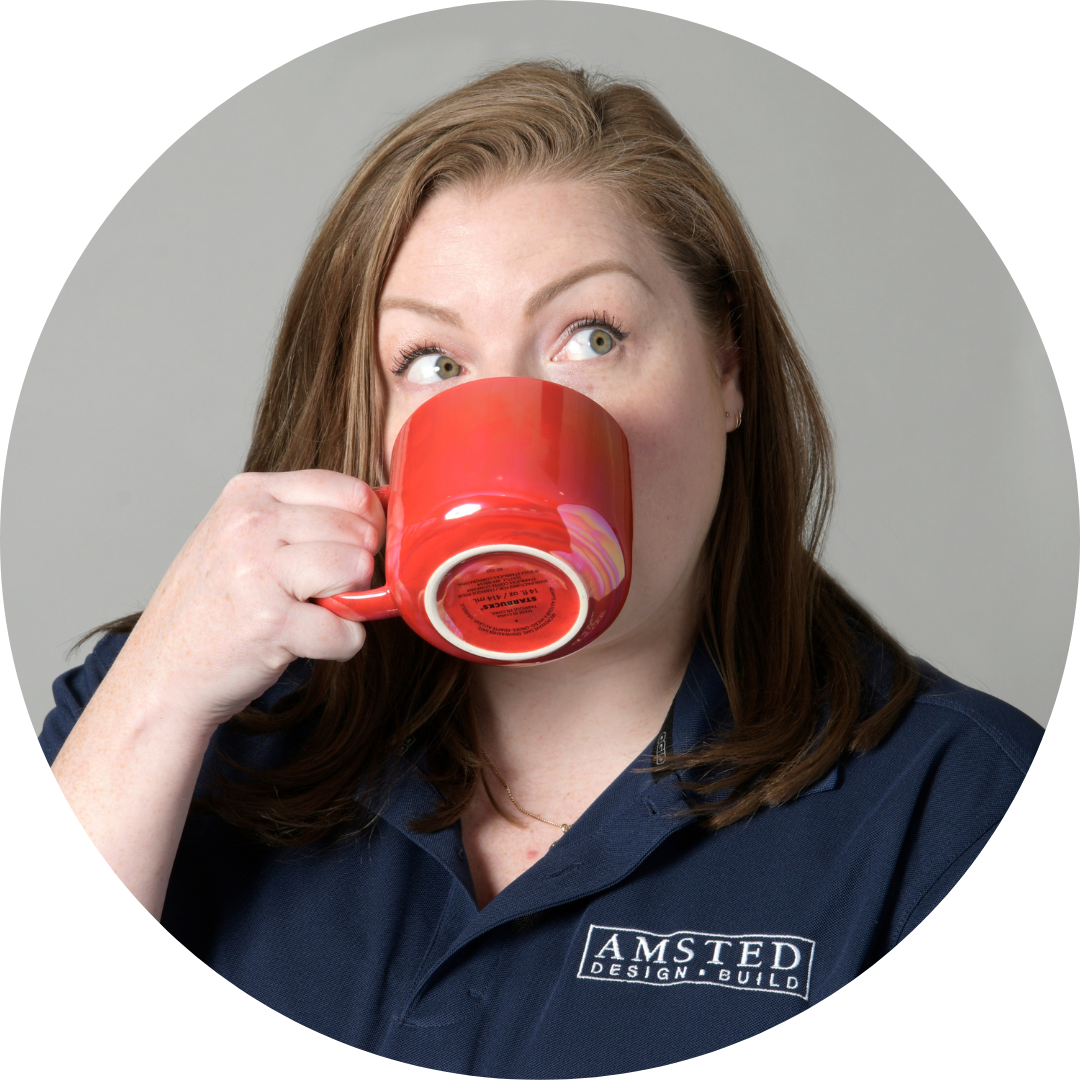 Becky C
Project Coordinator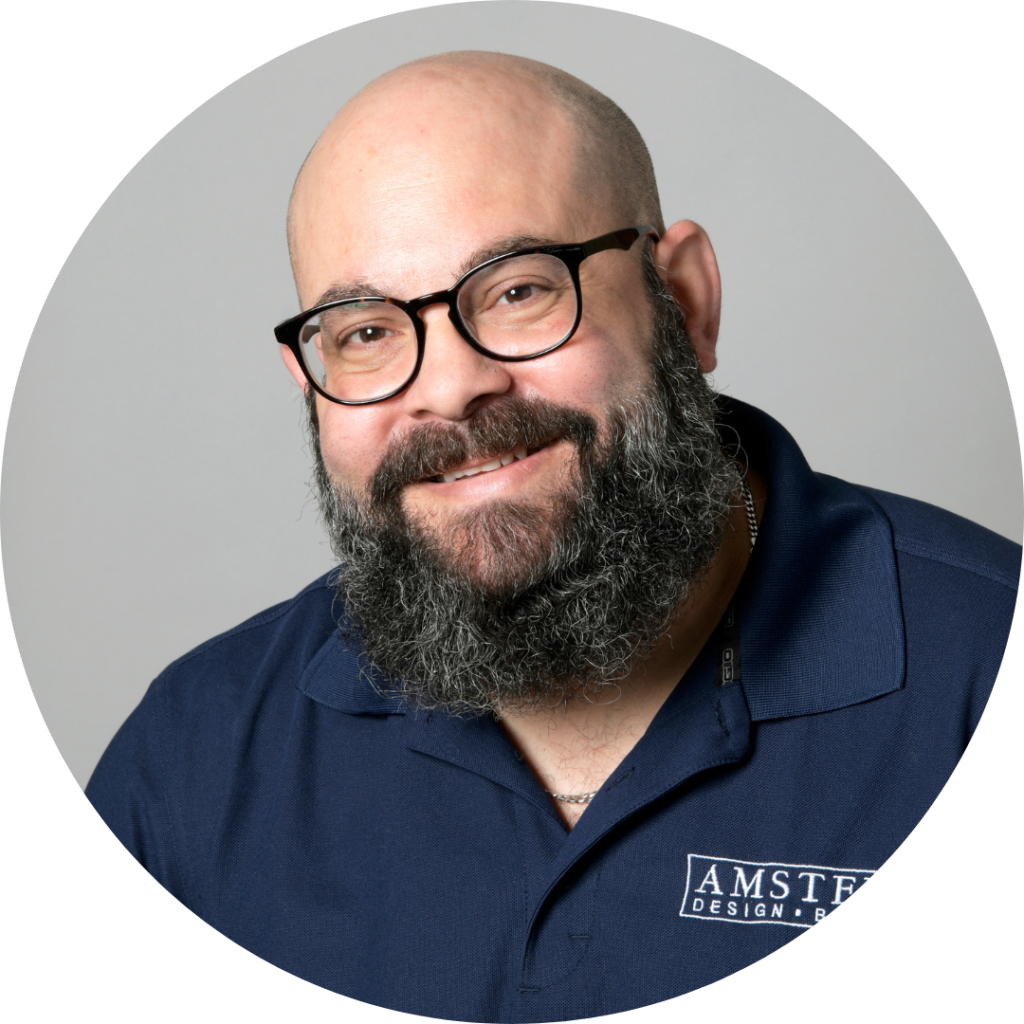 Jeremy R
Project Coordinator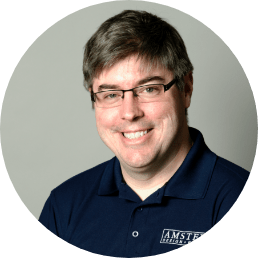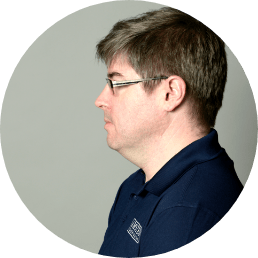 Keith D
Project Coordinator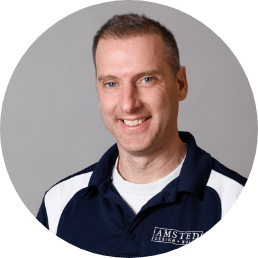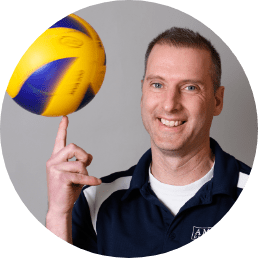 Kevin C
Project Coordinator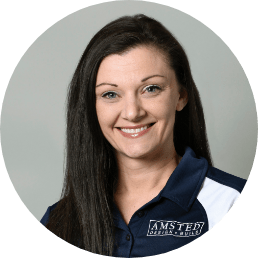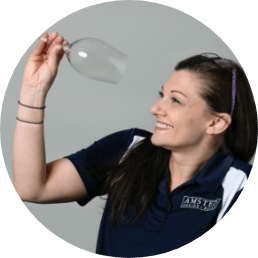 Paulete M
Project Coordinator
Sam A
Project Coordinator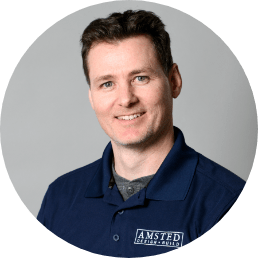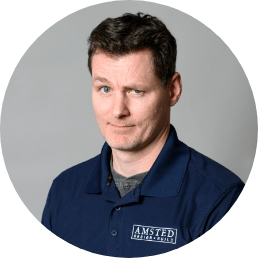 Aaron K
Project Estimator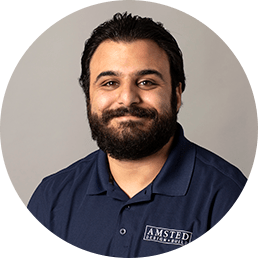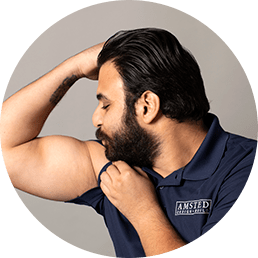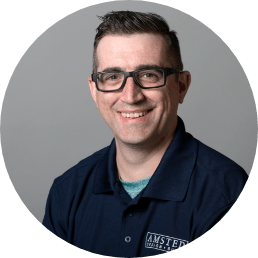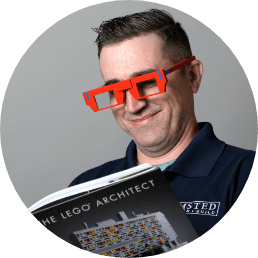 Christopher M
Senior Architectural Designer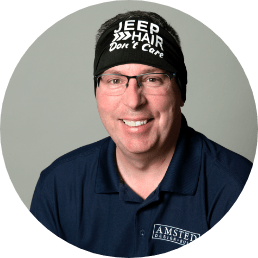 Dave J
Senior Architectural Designer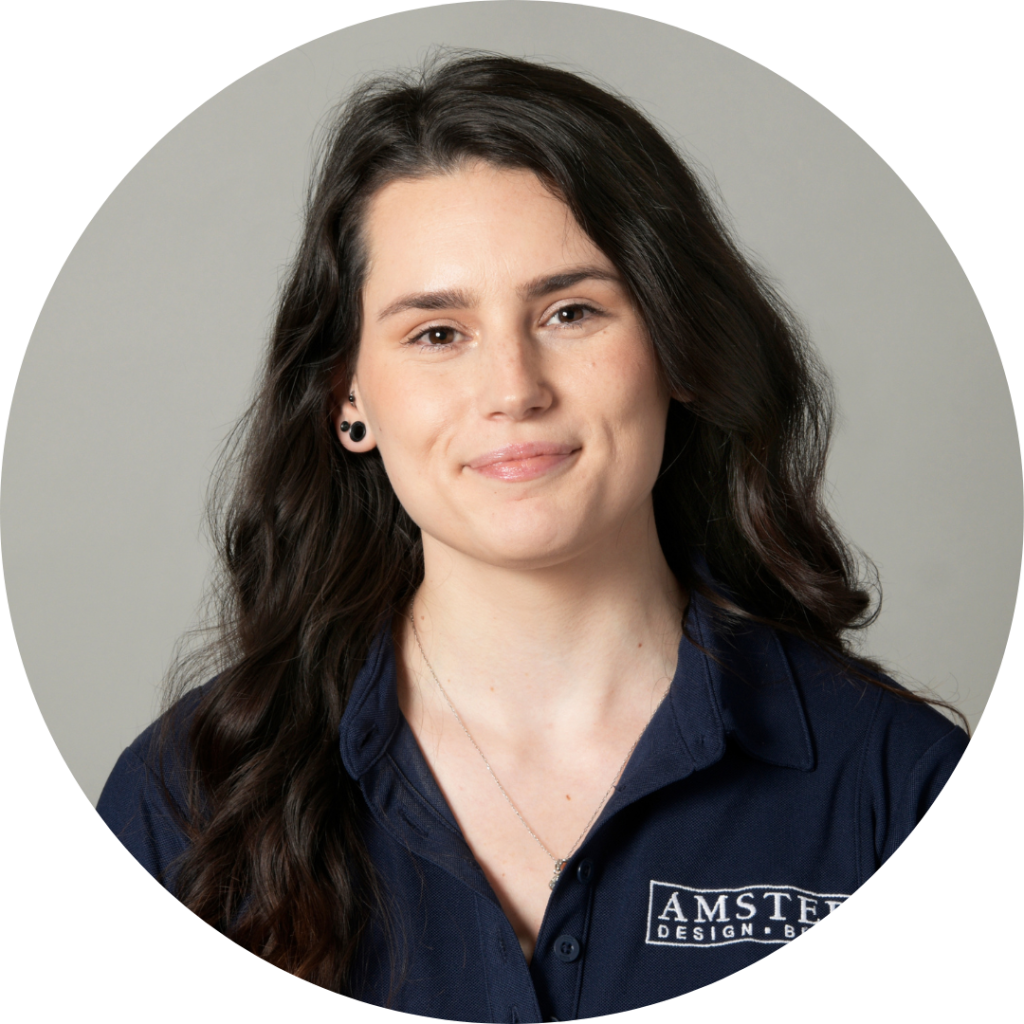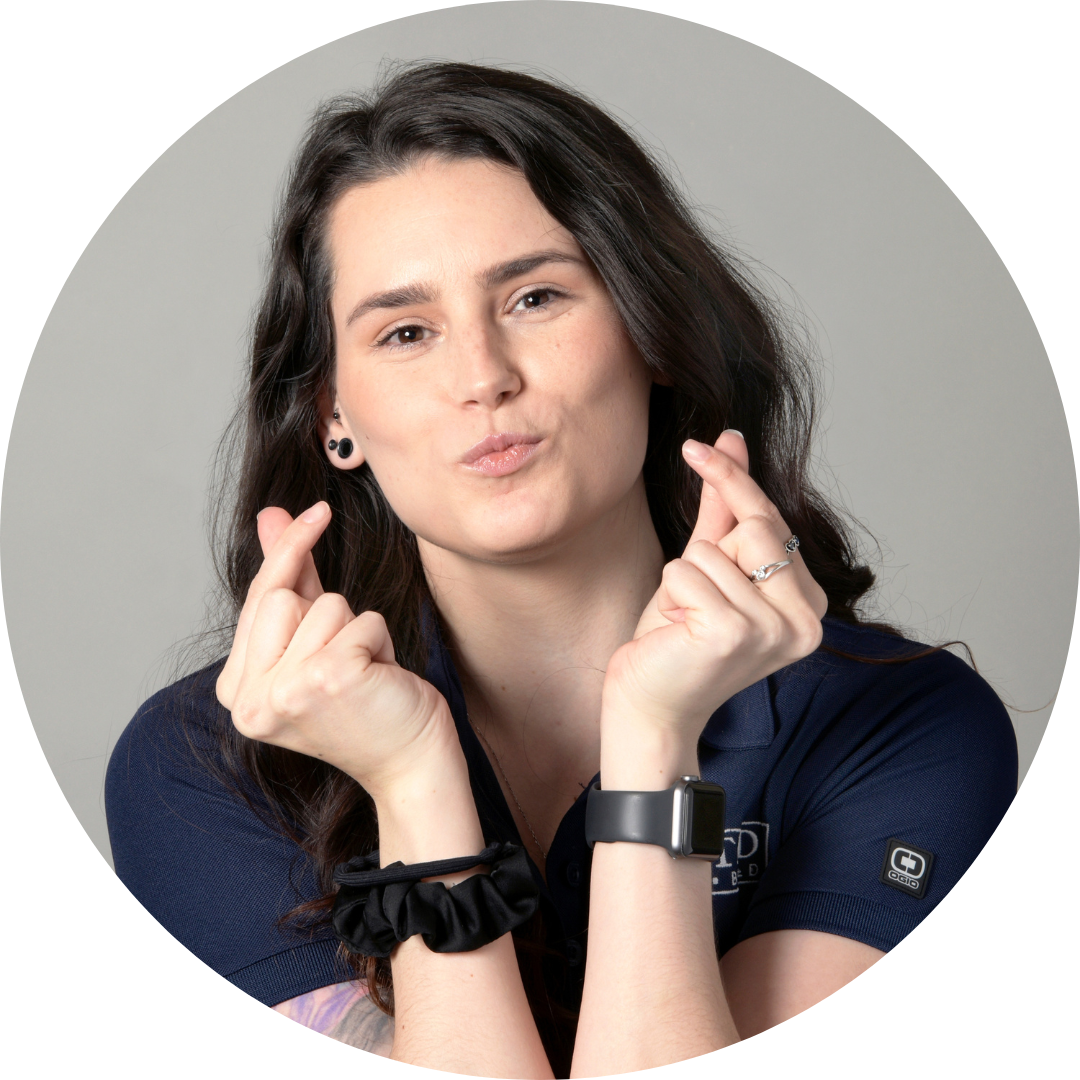 Jazmine M
Architectural Designer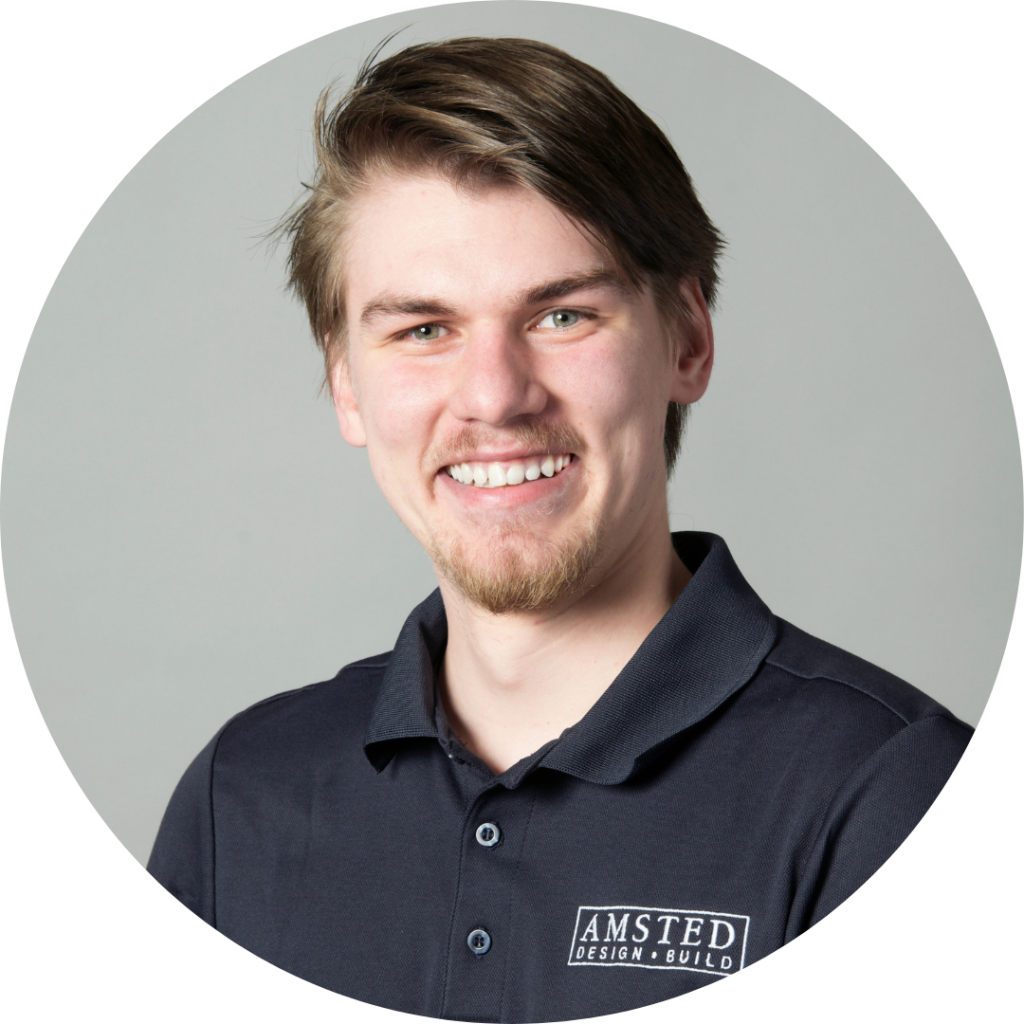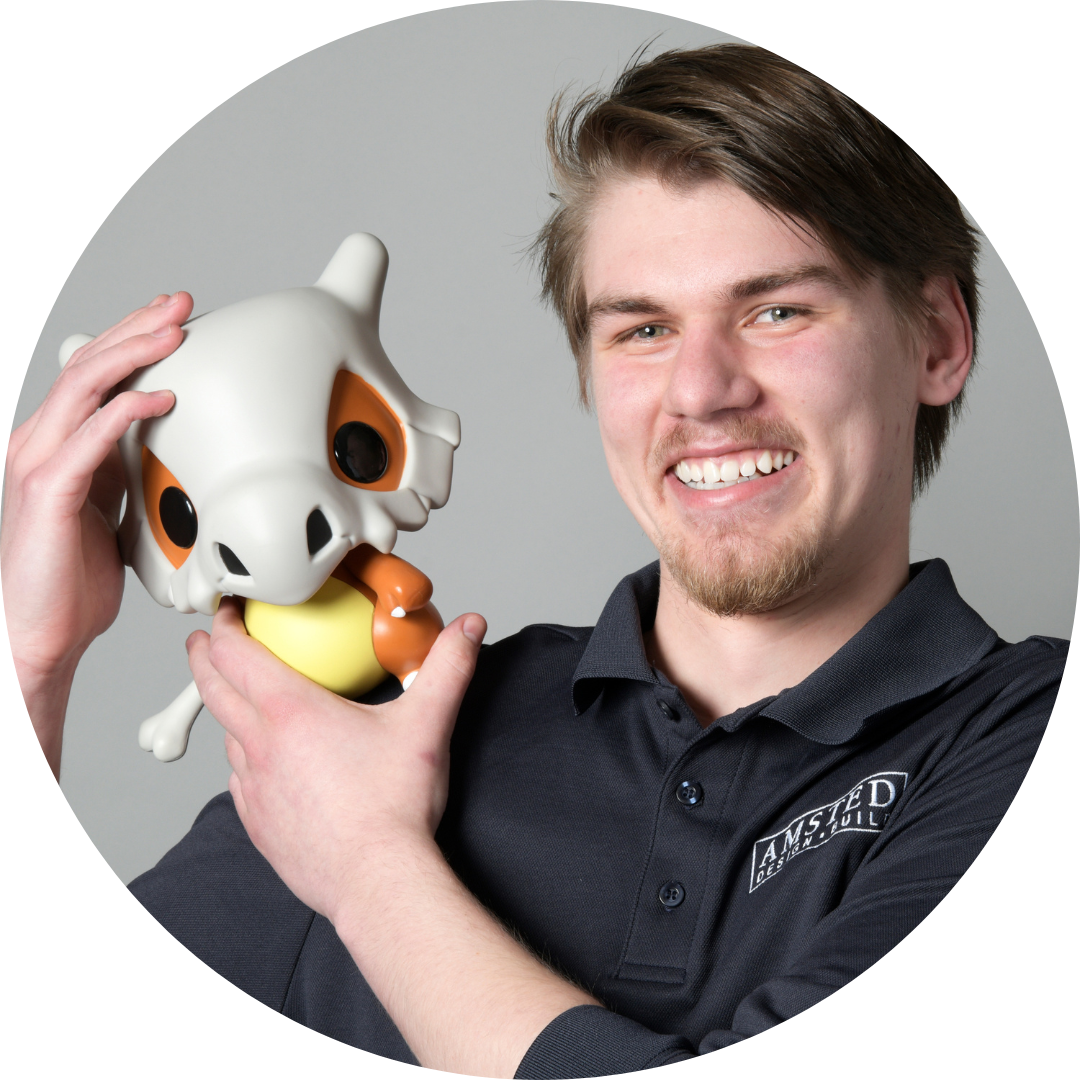 Jordan A
Architectural Designer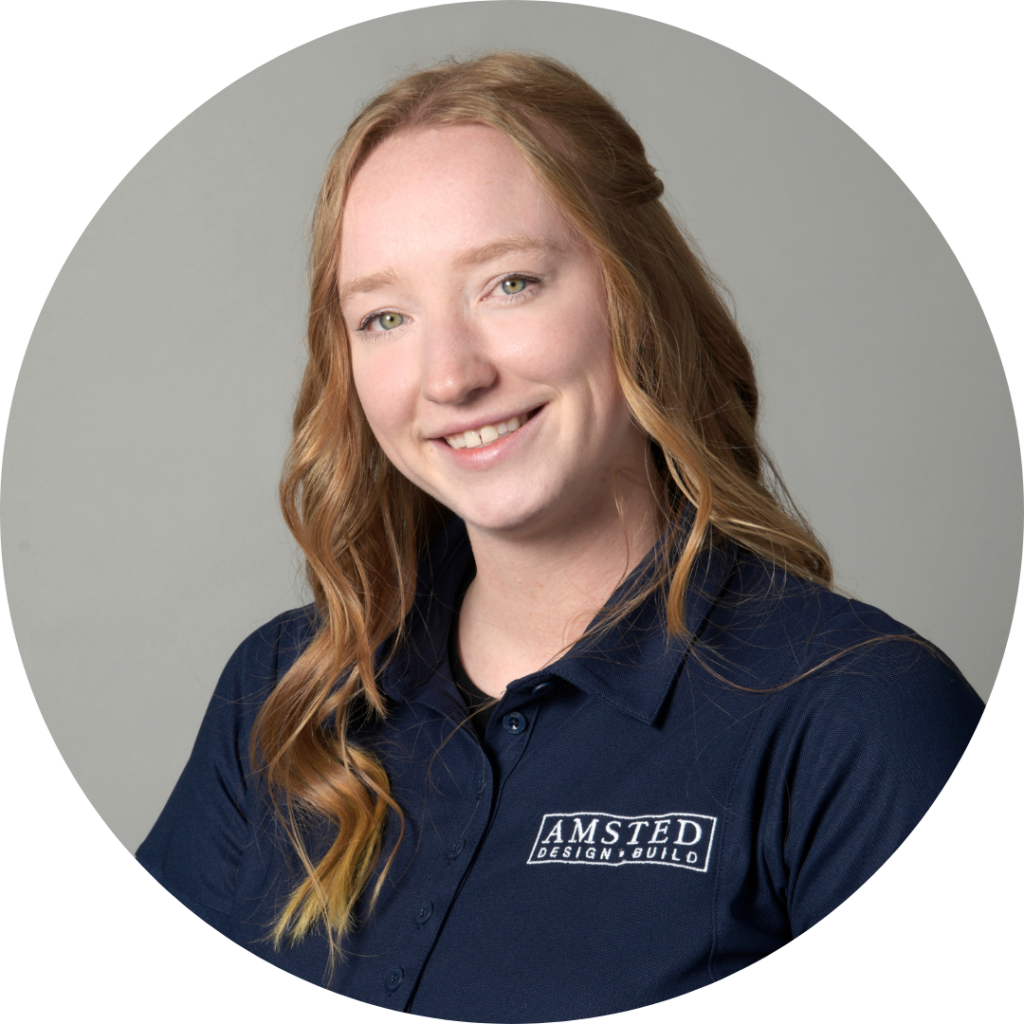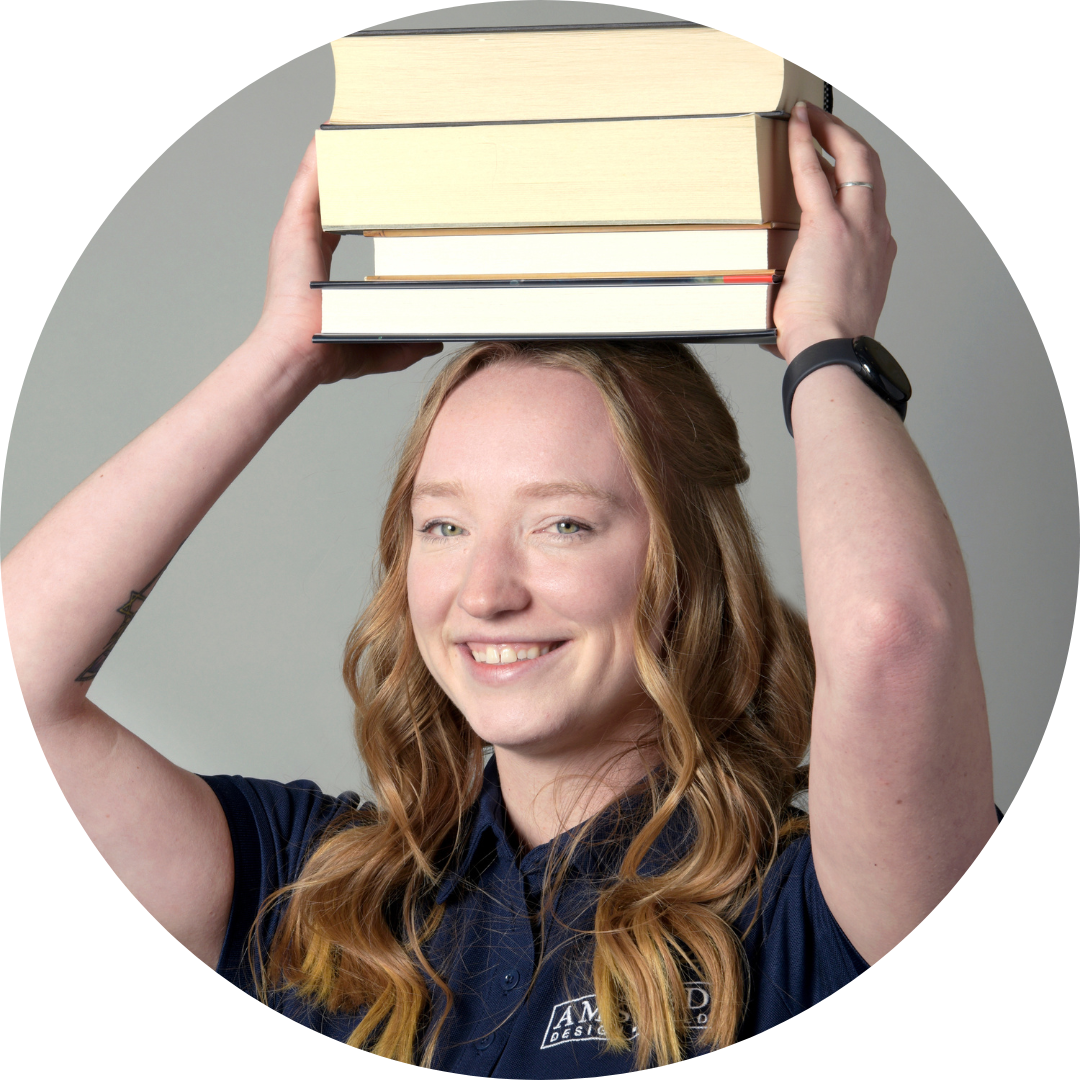 Deirdre C
Selections Supervisor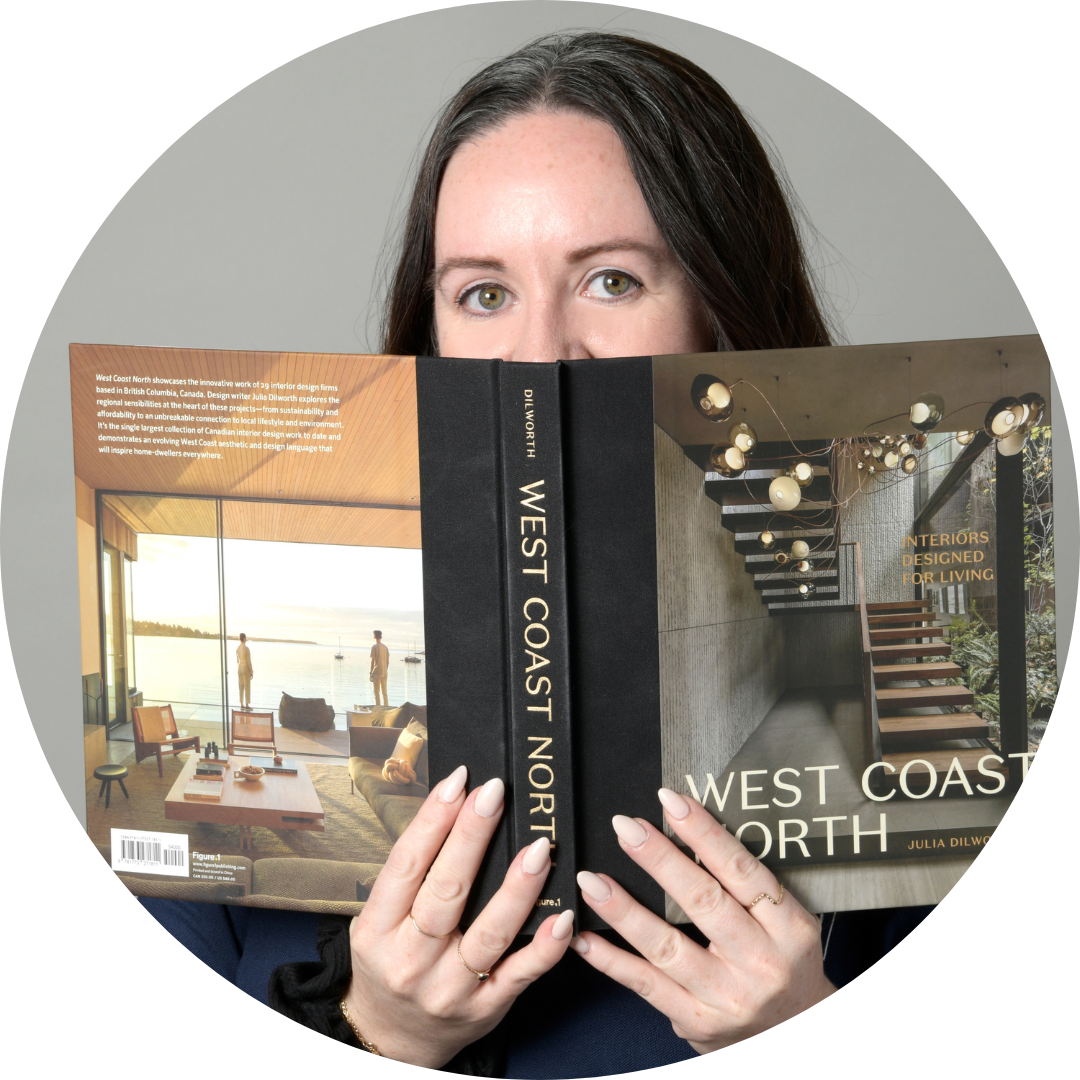 Danica G
Selections Coordinator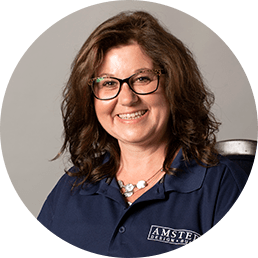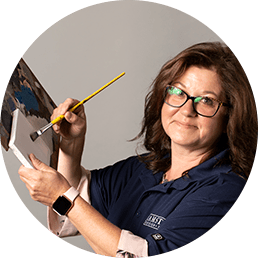 Sylvie R
Designer and Material Selections Coordinator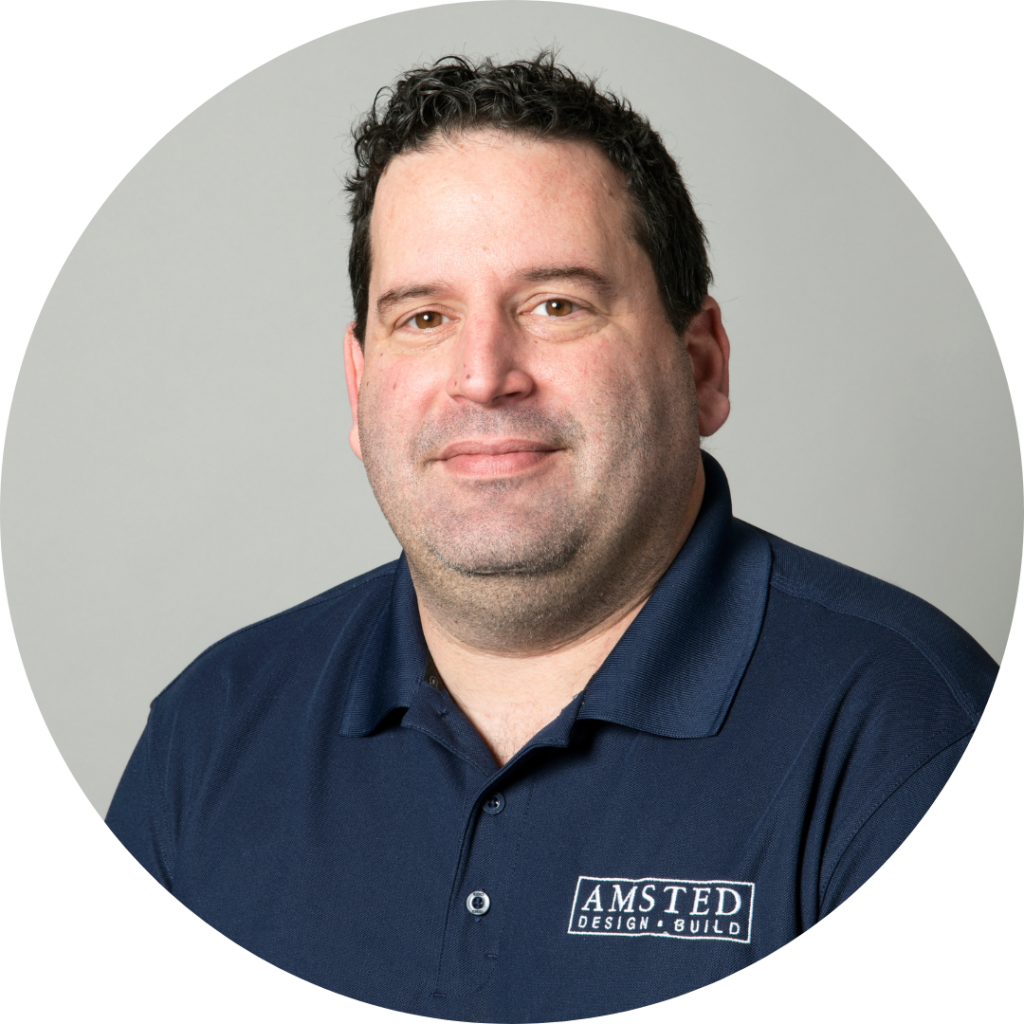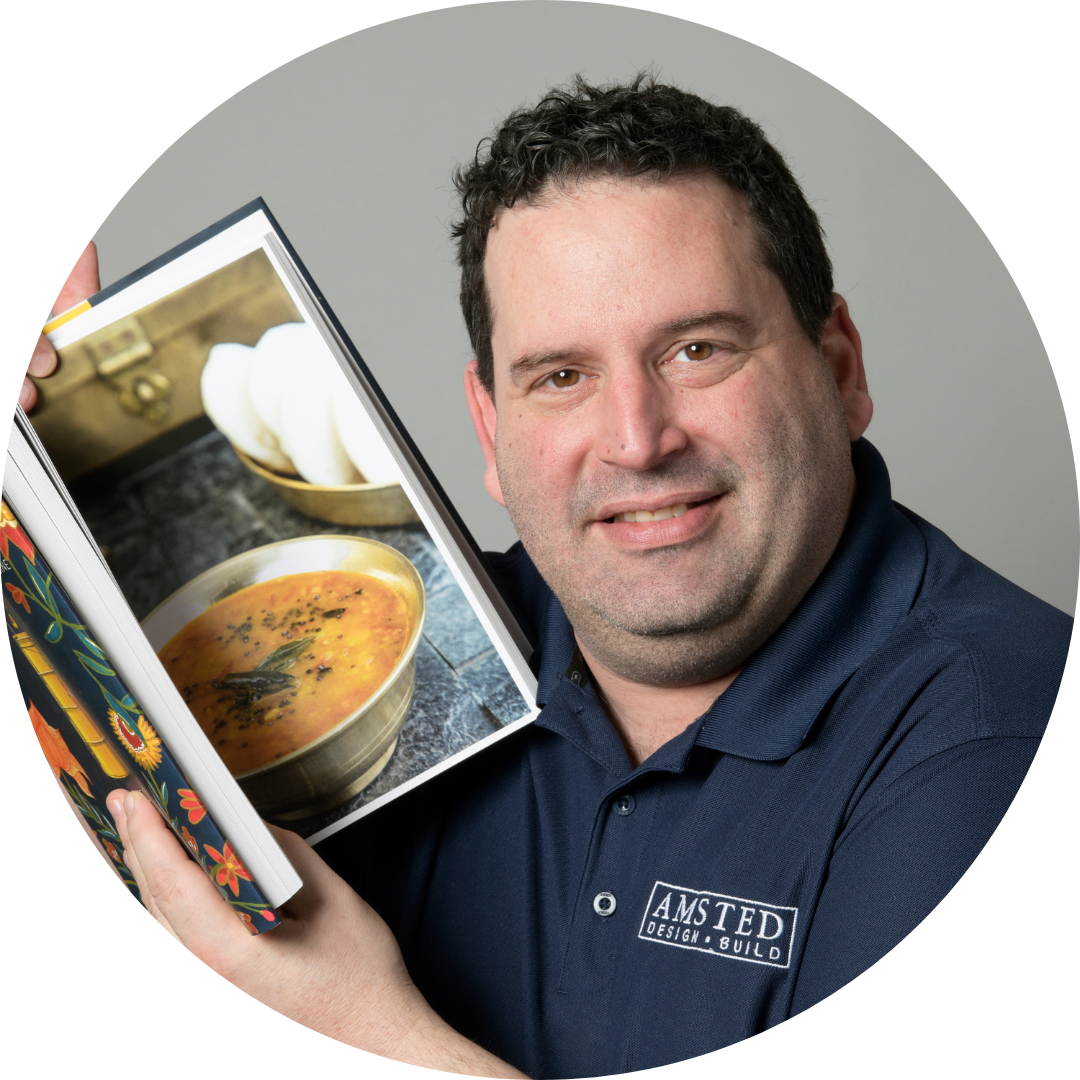 Bernie S
Renovation Manager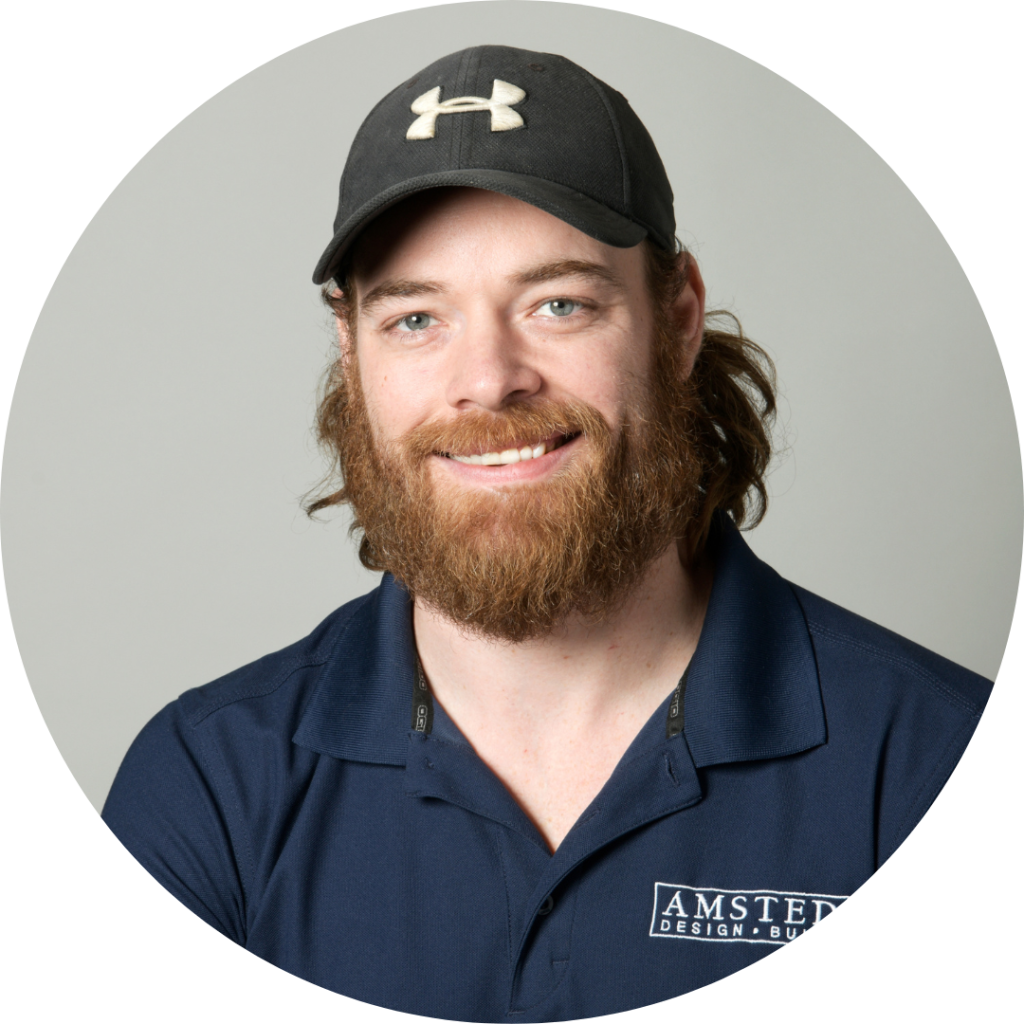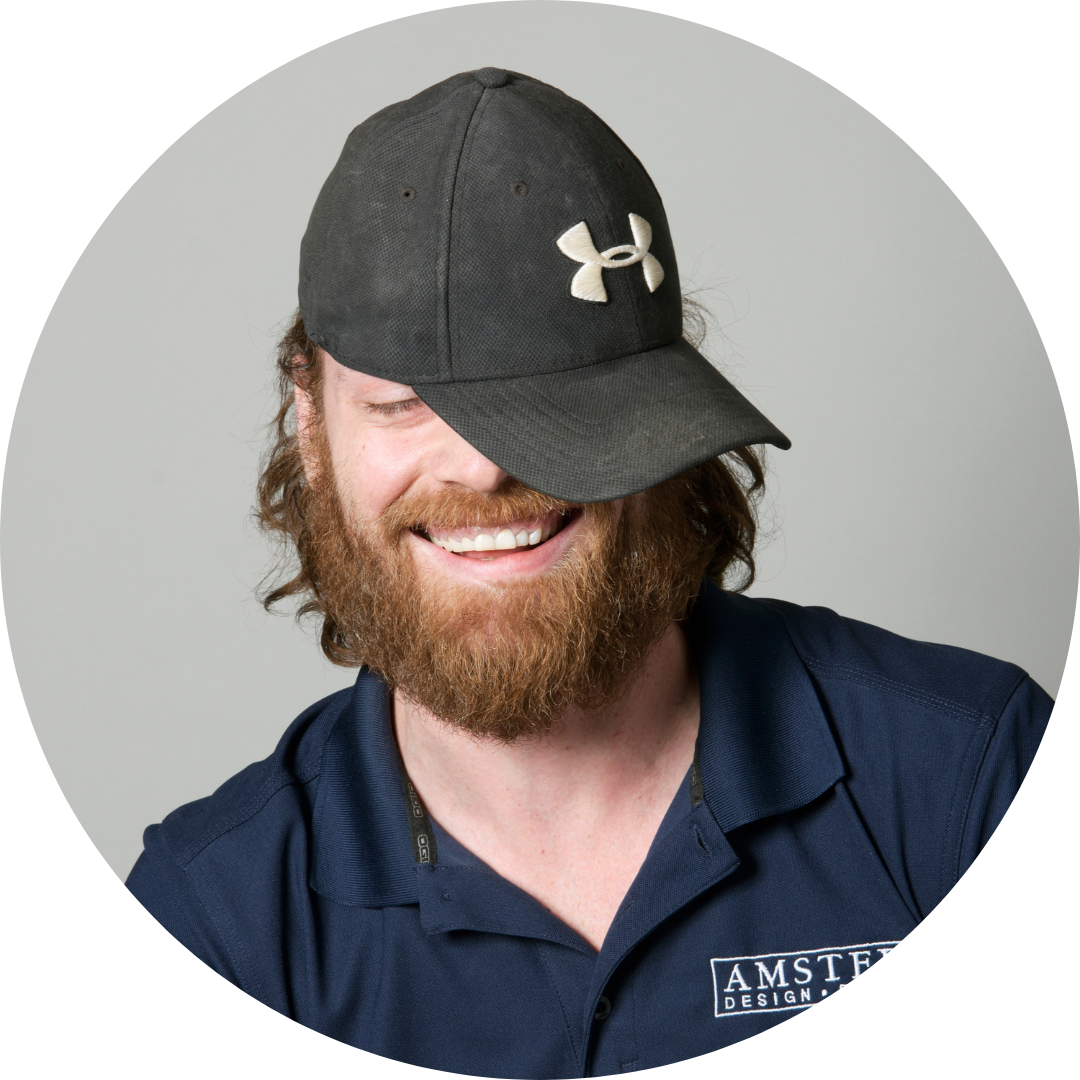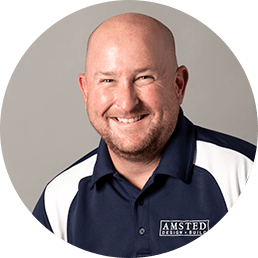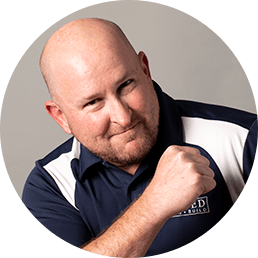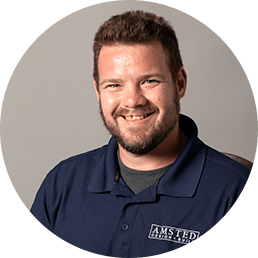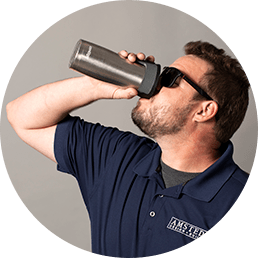 Cory D
Home Care Project Manager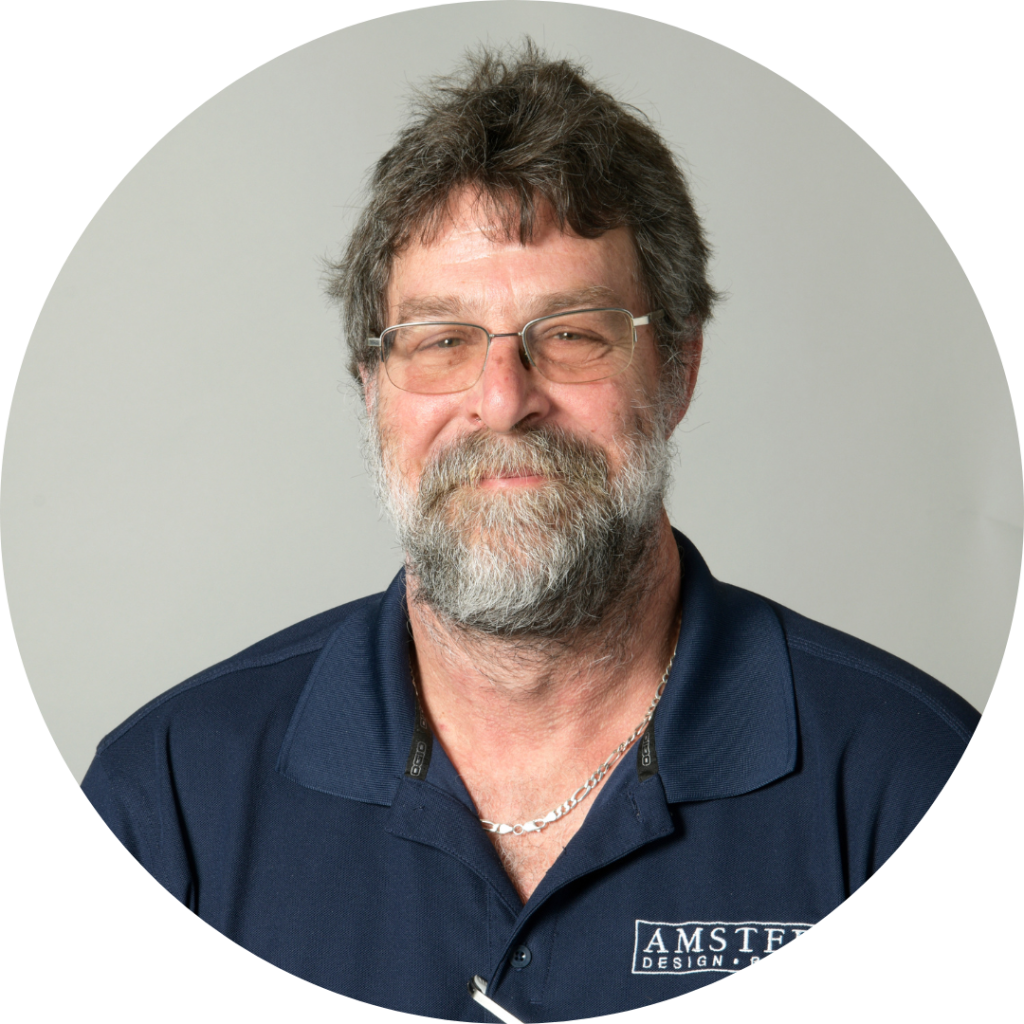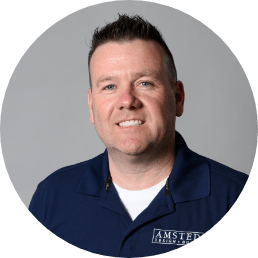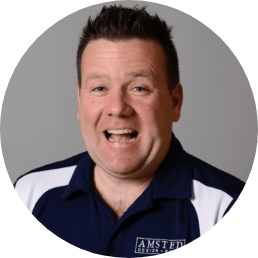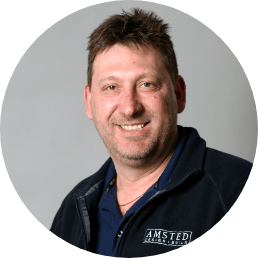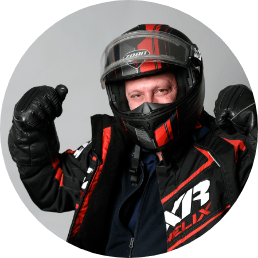 Jason L
Custom Homes Project Manager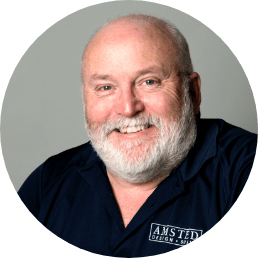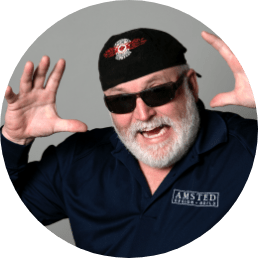 Michael K
Project Manager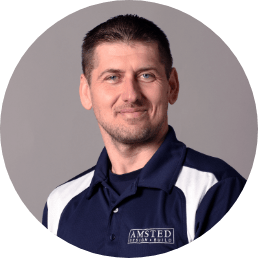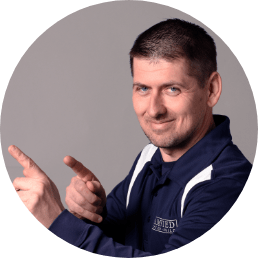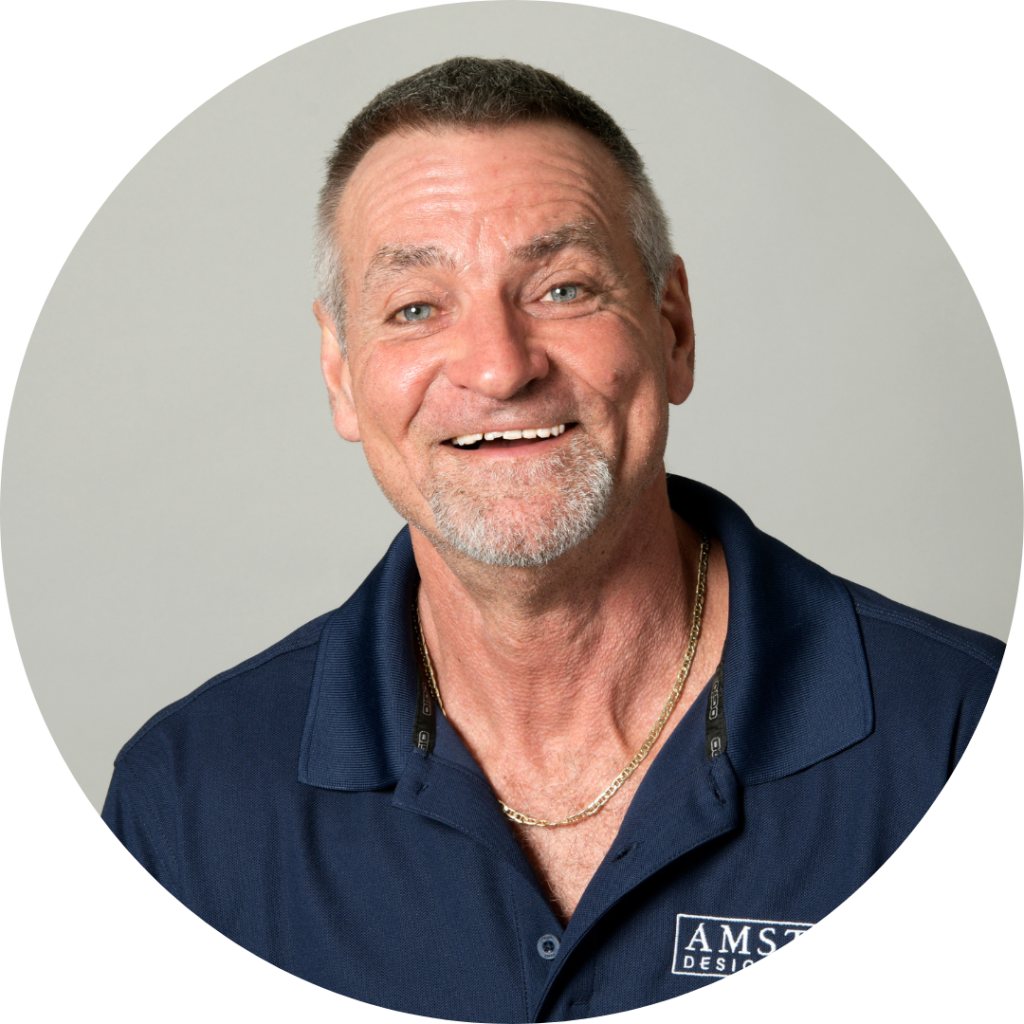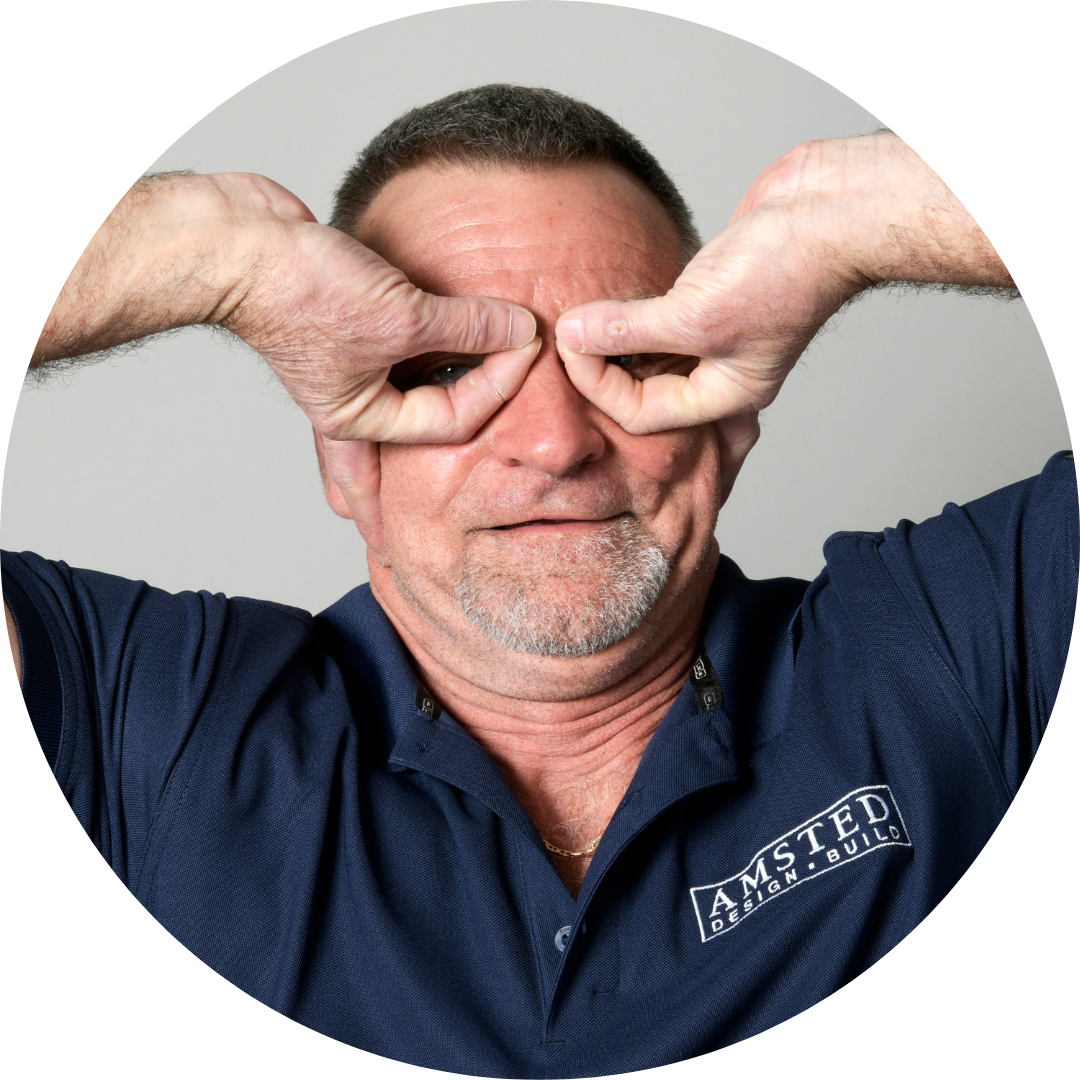 Randy B
Project Manager - Home Care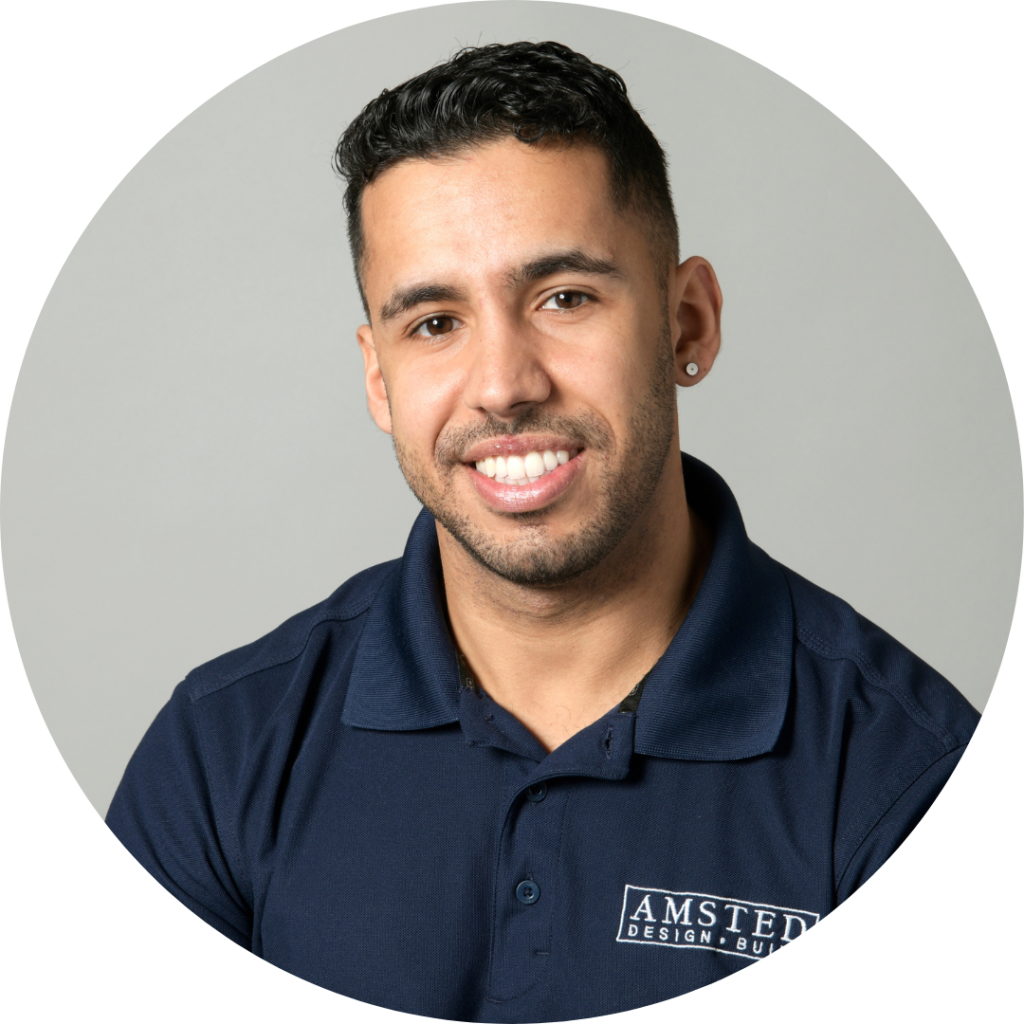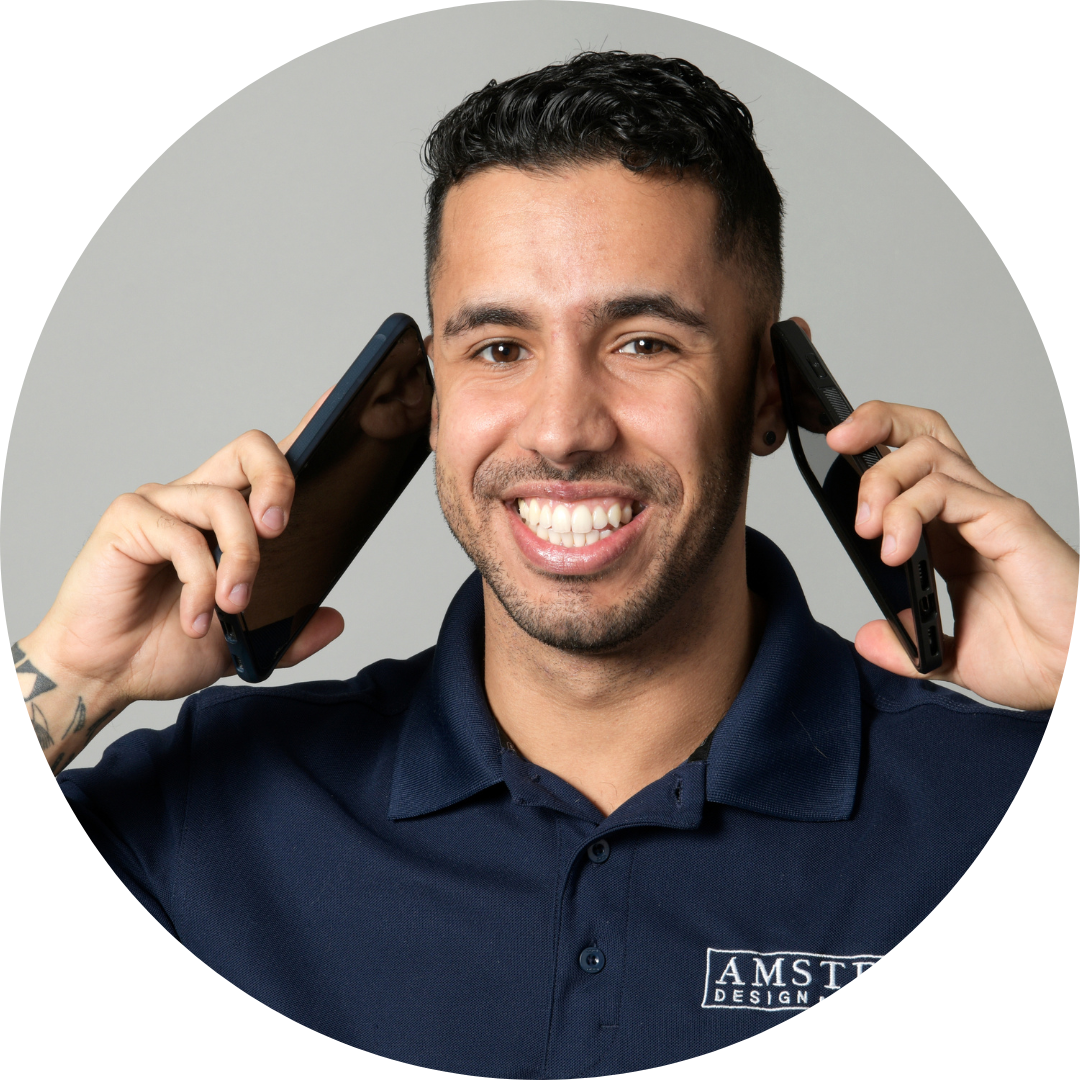 Tayrone P
Project Manager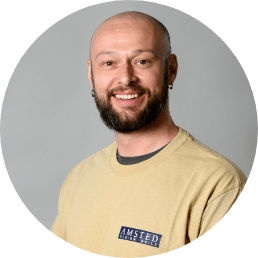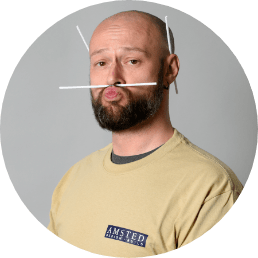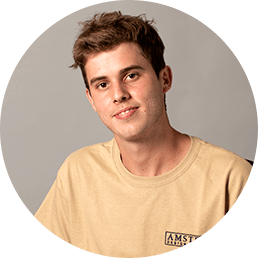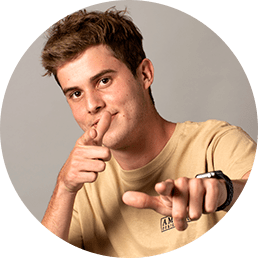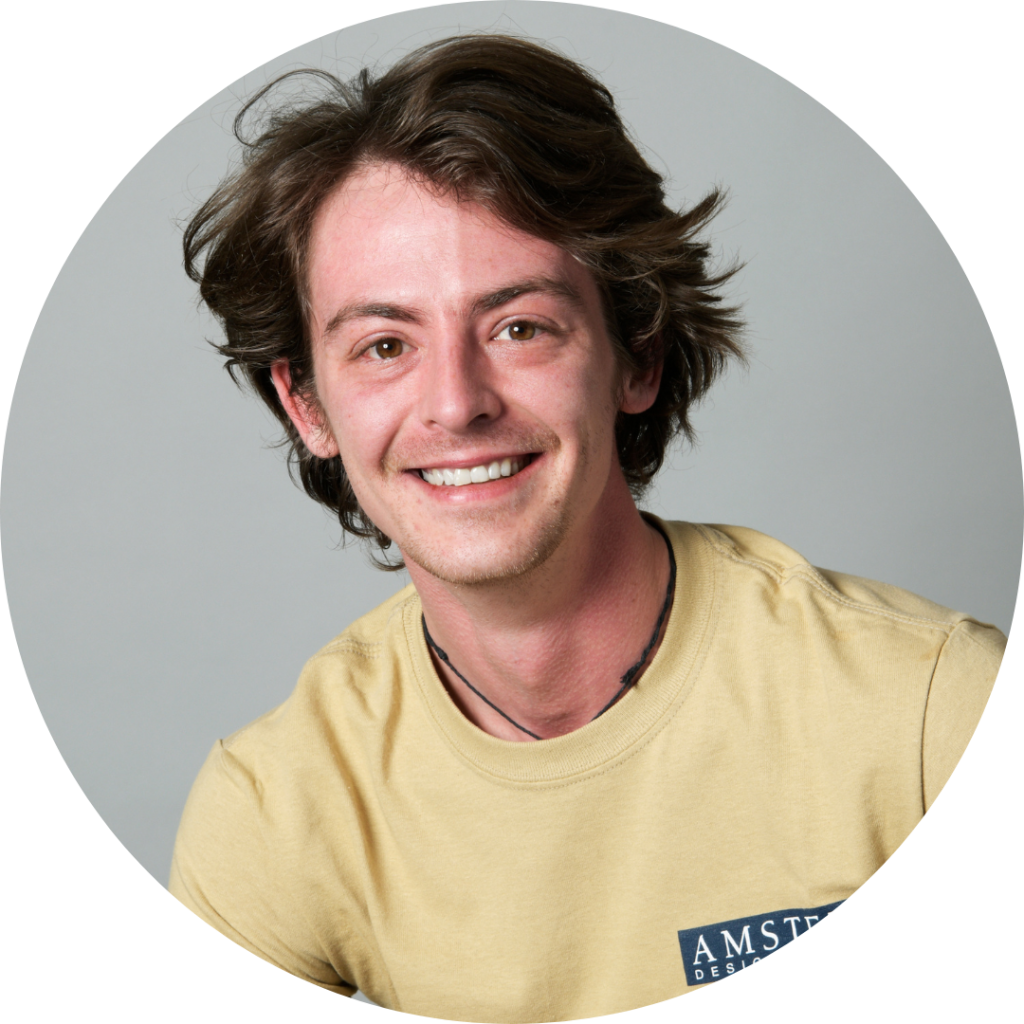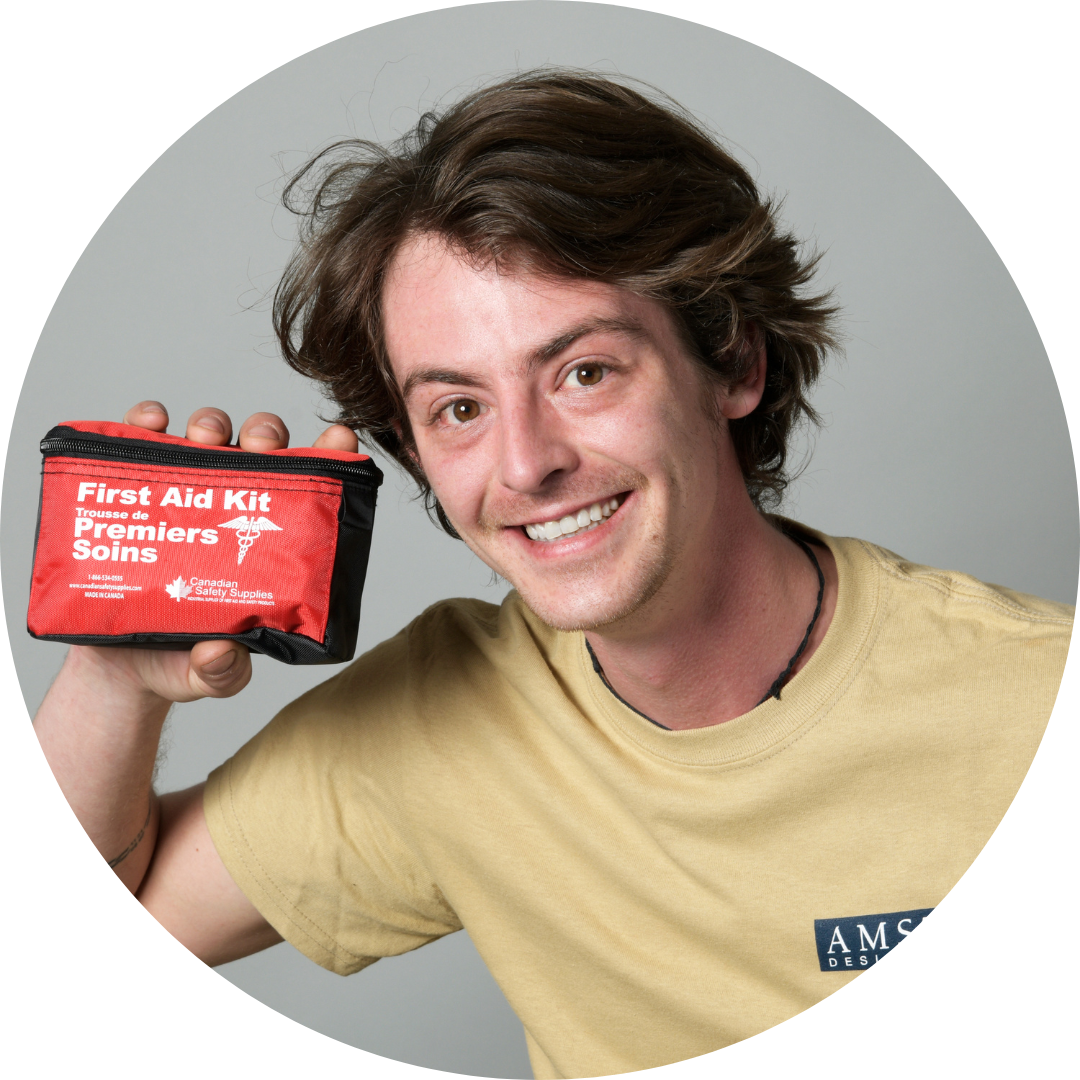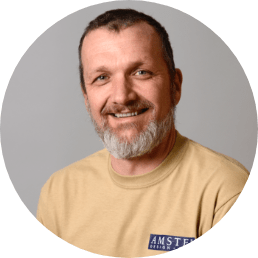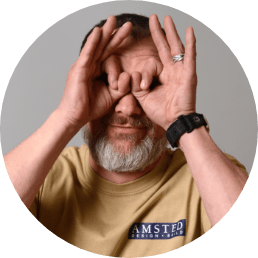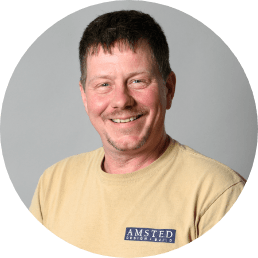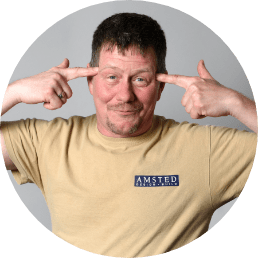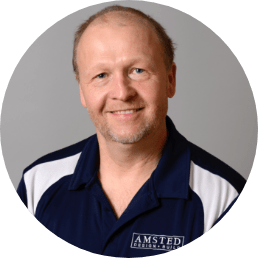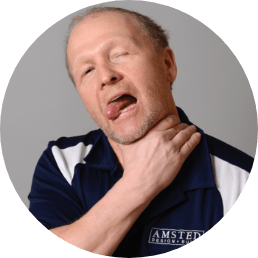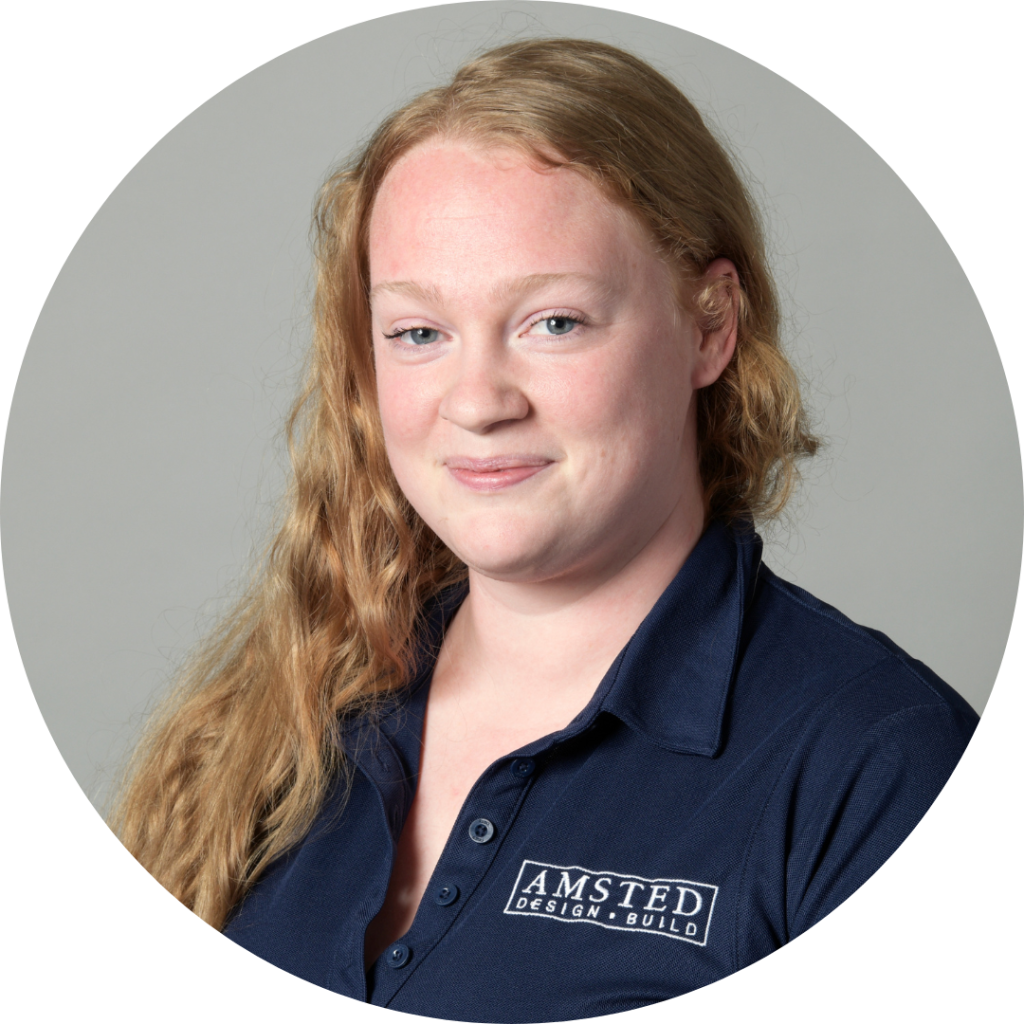 Anna A
Office Administrator - Brockville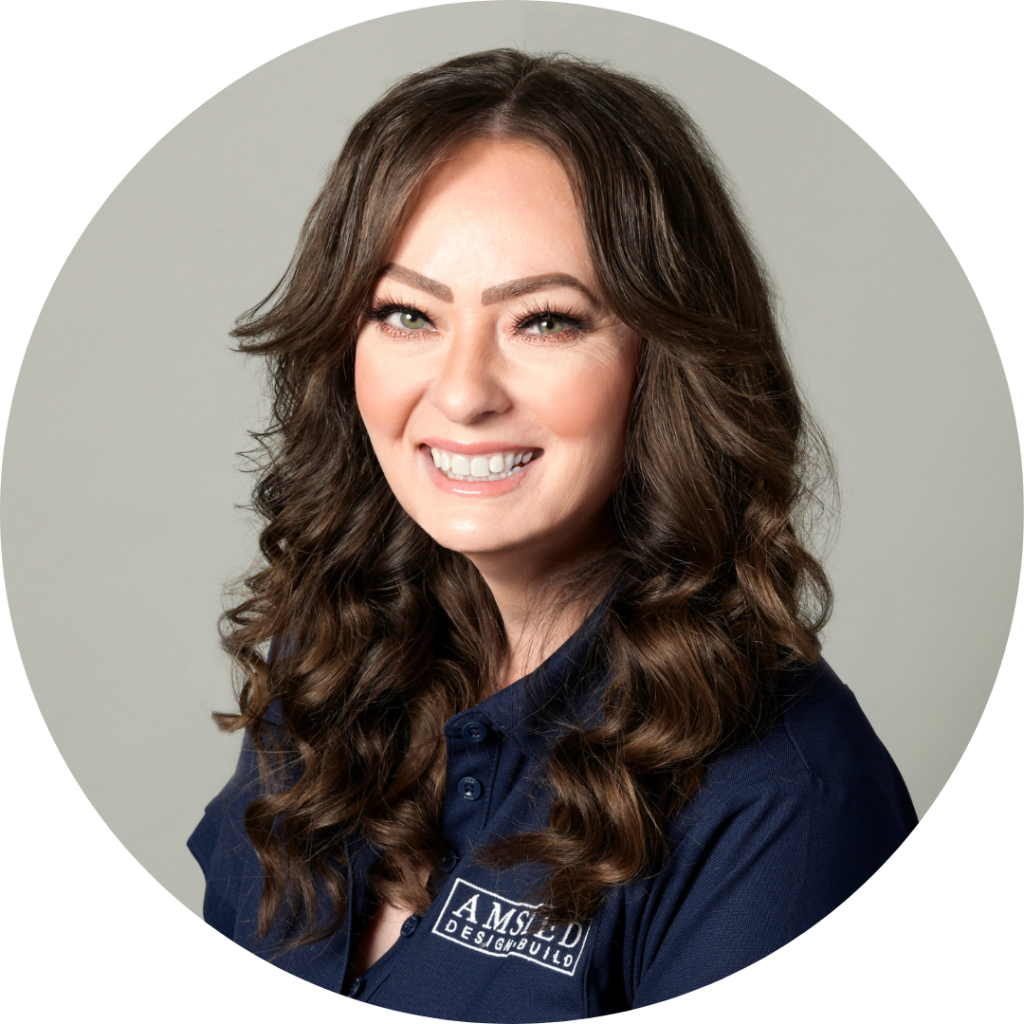 Elisabeth K
Marketing Coordinator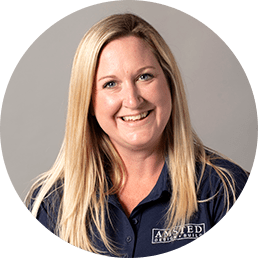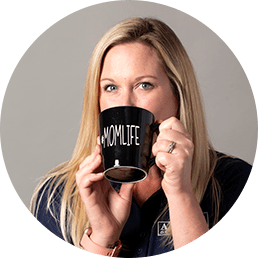 Erin M
Office Administrator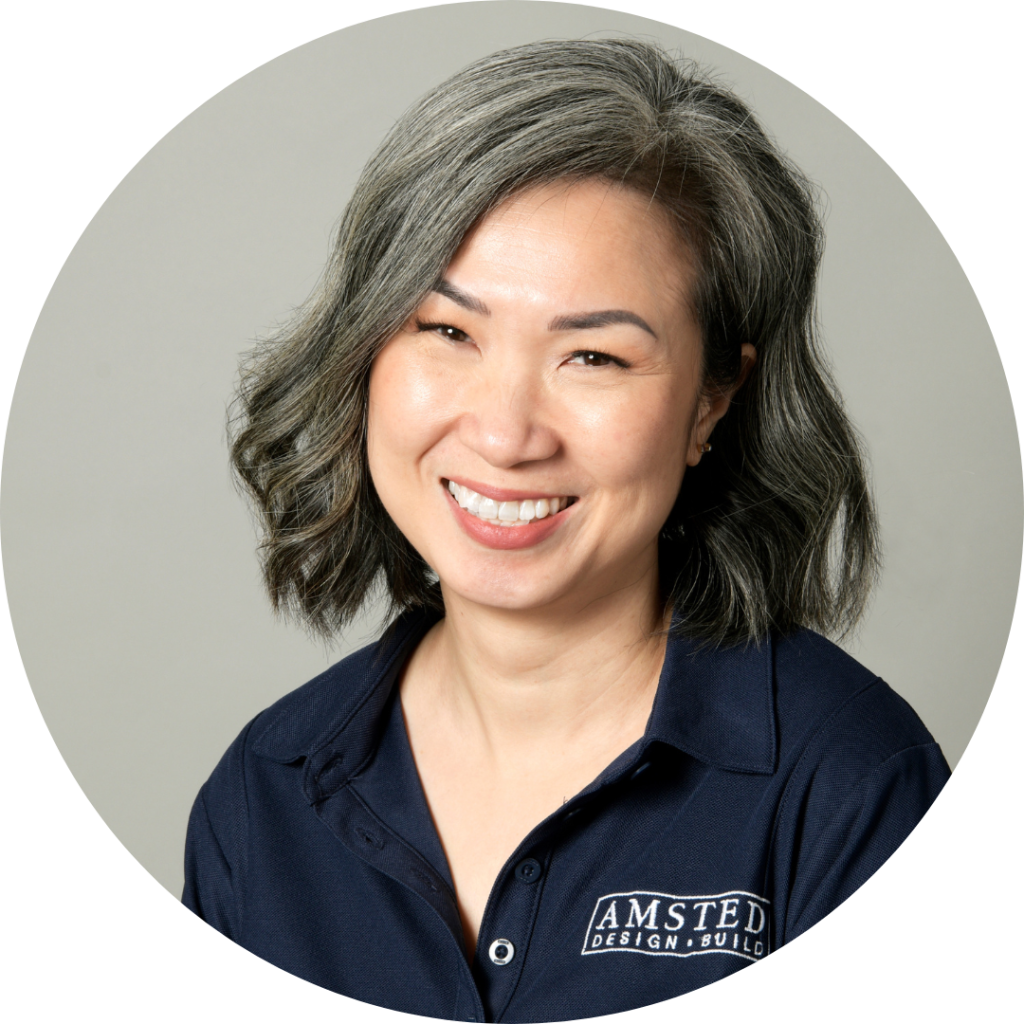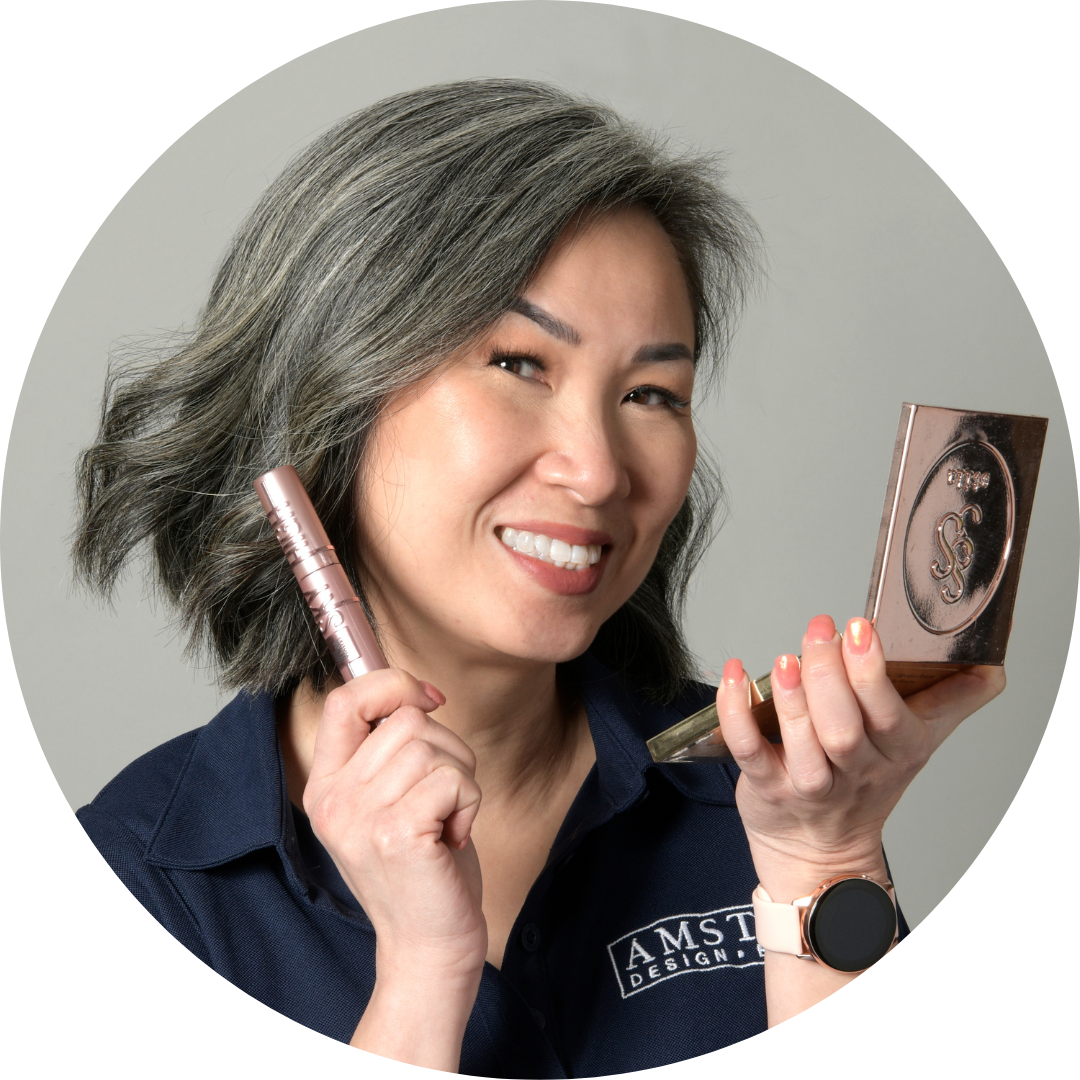 Penny M
Home Care Office Administrator
The Difference Between a Project
Coordinator and a Project Manager
Amsted TV (ATV) is our video series guiding you through all things design and build. In this video, we talk about one of the most common questions we get. Listen in as Amsted President, Steve Barkhouse, explains more about these key members of our team.
The Value of an In-House Design Team
What does it mean to have an in-house design team and what does this add for the homeowner? In this episode of ATV, Steve Barkhouse shares the benefits of having architectural and interior designers working collaboratively on your project throughout its duration.
Be Part of Our Team
Our belief is that people make the difference when it comes to providing the level of personalized service that produces successful projects with outstanding customer satisfaction. We thank all those who have worked on our projects throughout the years. With that said, we are always seeking fellow "A-players" to join our team. If you're looking for a career, and our vision, mission, and core values appeal to you, please contact us directly for opportunities.