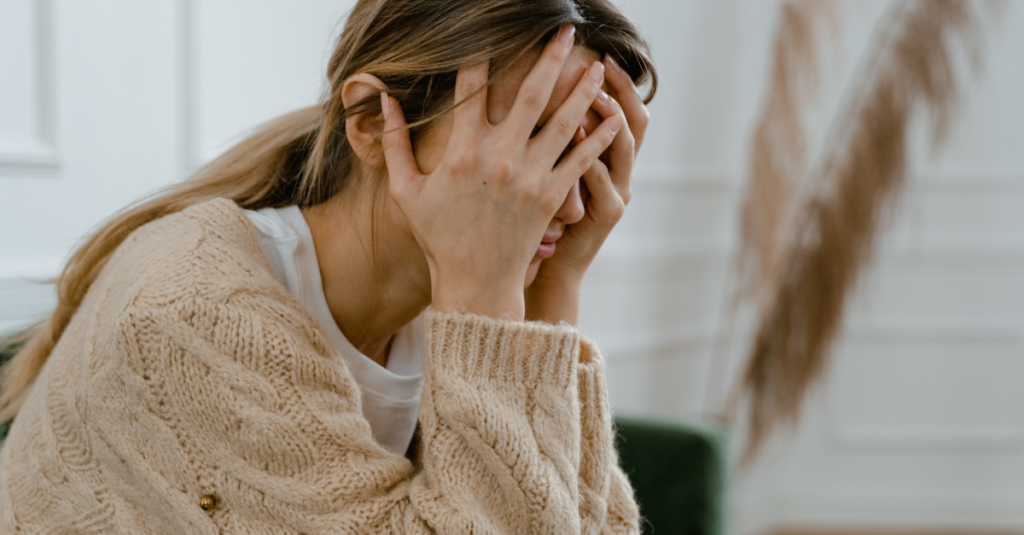 Recently, a local Ottawa Renovation Company went bankrupt leaving many homeowners with unfinished projects.
When renovations go wrong, the impact on homeowners is more than monetary.  It can feel deeply personal.  After all, our homes are one of the most personal possessions we have.  We guard them and those who live within our walls with ferocity.
And for good reason.  When it comes to our homes, we are wise to be skeptical – wise to question the people we allow in.
Sadly, even when we do ask questions and do our best to discern who we can trust with our home projects, things can still go wrong.  Although that is true in any industry, it's a particularly stressful reality when the stakes involve large monetary investments and the literal roof over our heads.
While there is no such thing as a perfect project, there are many useful resources available to help homeowners and integrity-minded businesses plan for a successful one where both parties get what they need and the end result makes everyone happy.
For example, the Canadian Home Builders Association (CHBA) has an excellent guide to help homeowners who are in the research phase of their decision-making process.  You can find this resource here.  It covers the most critical parts of a renovation project including planning and design, contracts, insurance/workers' compensation, liens/permits, what to avoid, how to interview potential contractors, and more.  It's an excellent place to start educating yourself if a renovation project is in your future.
The CHBA also has a program called RenoMark, where CHBA members are required to abide by a code of conduct that helps ensure homeowners achieve their desired result. Things like:
Provide a detailed, written contract (including scope of work),
Offer a minimum 2-year warranty,
Carry a minimum $2M in liability insurance,
Carry all applicable licenses and permits, 
Only work with sub-contractors that carry their required workplace safety and liability insurances.
This is a great place to start in terms of a checklist for comparison and all things a contractor should be able to provide you with up-front during the research stage.  Choosing a contractor who participates in RenoMark is an added layer of protection for you as a homeowner.
Other tips to ensure you choose the right contractor for the job you need:
Compare the scope of a project with the contractor's experience – make sure they're experienced with your type of project. If someone's only done bathrooms, you might not want them gutting your whole home to rebuild.
TALK TO PAST CLIENTS! Ask them how their experience was – were budget, timelines, scope upheld throughout. When problems arose (because there will be issues), how were they handled?
Talk to current clients. If there is a project near you, stop by their job site.
Do a gut check – are you comfortable with them? Do you trust them?
Some red flags that should give you pause before hiring a home renovator might include overly pushy salespeople.  While decision gates are normal to progress through your renovation contract, asking for large sums of money without a crystal clear contract that includes start and end dates, is not.  Look for salespeople who act as trusted advisors, keeping YOUR goals at the center and who provide regular transparent communication at each stage of your project.
A quality renovation firm will be responsive to you.  It's a busy industry but be weary of a business who does not promptly respond to your questions or concerns.  Poor communication is a big red flag when choosing a renovator.
Online reviews are helpful but will only get you so far.  It may feel overwhelming at first, but the more you can learn about the companies you are considering during your decision-making phase, the more likely that you will be able to choose a renovation partner who can deliver what you need in the end.
While it is up to us, as industry leaders, to inform and educate about best practices, ultimately, homeowners need to understand what they are buying.  There is often a predictable cost to working with businesses who take on too many projects, undercut industry pricing standards, or over-inflate their qualifications.
But, as people who take pride in the work we do in this wonderful industry, when renovations go wrong, we as an industry must rise up to support the people who are impacted by these bad actors.  As a time-tested and proven leader in the Design-Build industry, we know how much your home means to you.
The good news is that you won't have to start from scratch.  You can bring your existing plans and documents to us and we can work with them to complete your project.  We can't change what happened to you, but we can help give you some peace of mind knowing what was started will be completed with the kind of quality service and workmanship you had hoped for at the start.
If you've been impacted by a renovation project gone wrong, we're here to help.